AUDUBON   Drip Screens for your Ash Hopper  

Audubon Flexible Mesh Hopper Drip Screens 

The flexible mesh screen allows movement, enabling  self cleaning of the mesh.. They  can absorb and withstand impact without damage to the screen due to Audubon's durable flexible Drip Screen design.,.Many have replaced their rigid wire screening with our Audubon flexible wire mesh drip screens

If you need to access your ash hopper pit, trough or tubes, the flexible drip screen mesh  easily lifts and  rolls up without total removal of the entire screen, This allows for easy access to the trough for inspections and scheduled maintenance.

Installation is simple, fast and efficient.   They can be manufactured to fit previously hung screens and fit into the exact same mounts.  We offer our screens with a custom option of an Bar attached to the top of the screen.  The bar can also have predrilled holes to fit your existing mounts.

Reduction in Maintenance installation time and repair times.  

The screens are fabricated and shipped 'ready to install'.

We offfer fast leads to install during outage times.  Expedted Leads are readily available

As the manufacturer, we pass on all the savings to you.  There are no mark ups due to outsourcing..   Our screens are the lowest priced in the market. If you find a lower priced bid then let us know,  

Drip Screen Options Include:

A Special Spiral Loop at the top of each screen to accept a Flat Stainles Steel Bar for hanging.   This bar will readily fit your existing mount frame for simplified hanging and less maintenance hassles.

Stainless Steels Bars are also availabe, cut to size for the drip screen.  They are also available with pre-punched holes that will allow you to easily hang or replace ones already in place on your boiler..

Mesh style shown above is the most common, but we have capability to open up or tighten the mesh per your requirements.

Single Ply Screens or Double Ply Screen Options...just let us know which you prefer.

Wire Mesh is also available as one continuous roll or panels without the bar.  Your maintenance team can customize in the plant as they need it or do repairs as required.

Screen Sizes:  Availalbe in any width and hanging length you require.  Or just let us know your wall sizes and depth and we will quote enough screens to fit accordingly.

Material Options

304 Stainless Steel,  309 Stainless Steel, 310 Stainless Steel,  316 Stainless Steel, 316L, 314 Stainless Steel, 330 Stainless Steel, Inconel 601, Inconel 625 (other grades of alloy also available)



Plan now for your next replacement.   We will  deliver your order to your plant, on the date your require to cooridiante with your outage schedule.

If Lead Time is a concern, ask about our Expedited Services.

For the Highest quality product on the market and affordable pricing to fit your department budget,  contact Audubon 'the largest manufacturer and supplier of Ash Hopper Flexible Drip Screens woldwide'. All manufacturing is done in house including the wire mesh which allows us to pass our cost savings on to you.  We are confident you will find our pricing will be more competitive than anywhere else.   Audubon has been manufacturing since the year 1884, our products are of the highest quality and workmanship in the marketplace.

                                                           ...Supplying Coal FiredGenerating Power Stations worldwide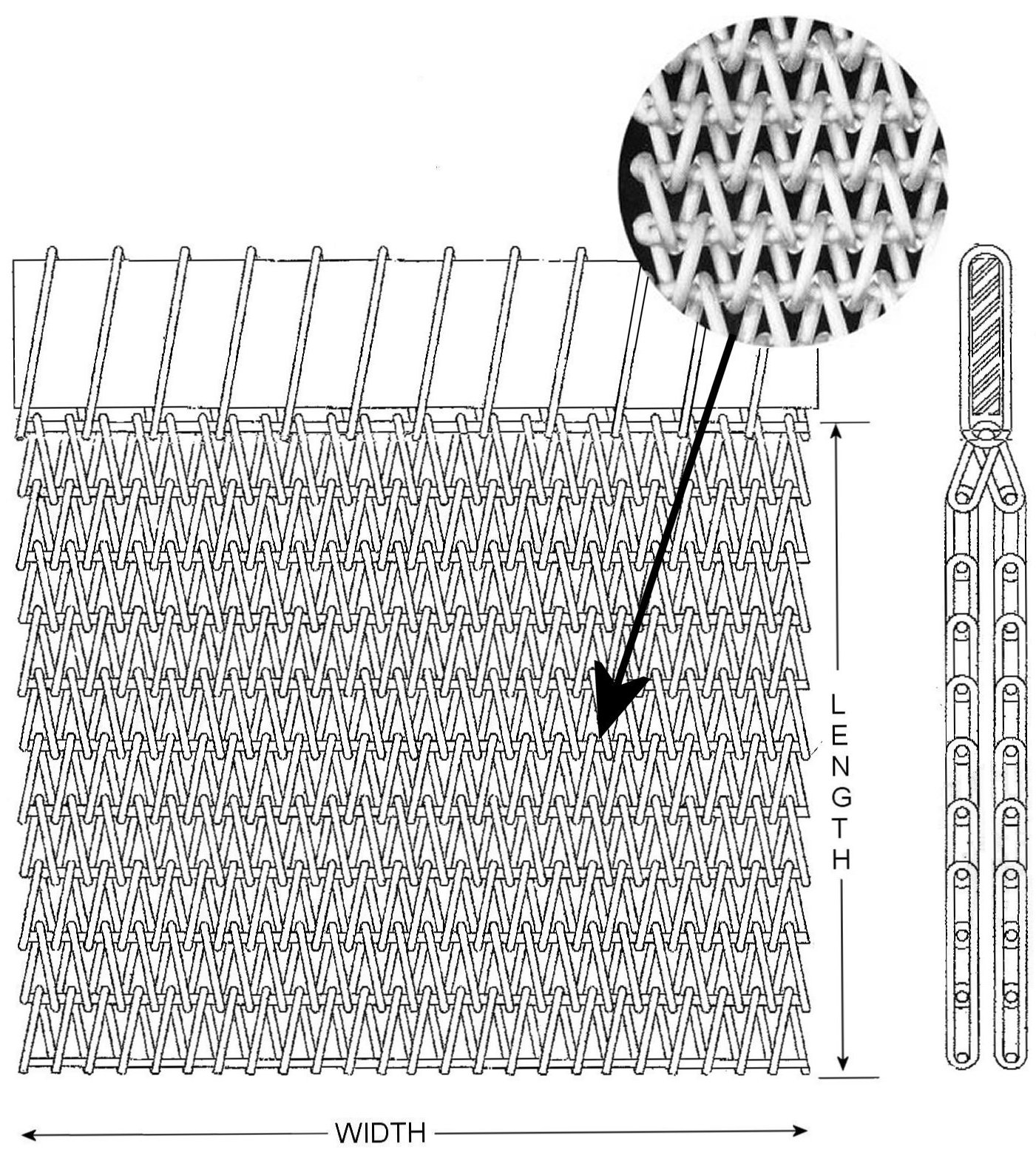 Audubon has been been manufacturing flexible Drip Screens for over 75 years to coal fired power plants.  Our metal mesh drip screens are in coal fired power plants and coal fired, coal burning power plants and generating stations worldwide    They filter ash in both the expansion joint areas and at the boiler seal trough and provide water seal trough protection.   Audubon Drip Screens prevent fly ash build up, thermal fatigue, and warping.

Just call us with your Ash Hopper Pit or Trough size and we'll do the rest. We'll provide you with a quotation with properly sized screens, allowing for complete coverage. They will be shipped ready for your maintenance crew to install, no adjustments necessary.

Audubon Flexible Ash Hopper Drip Screens offer protection to Bottom Ash Hopper Water Seal Troughs. They are corrosion resistant and can withstand harsh ash Hopper conditions. Our screens are sturdy and durable and can withstand impact,while offering protection to the seal trough and skirt.  

Our Audubon Drip Screens are also known in the industry as:   

Benefits:

Our flexible mesh prevents the mesh from warping.

Flexible mesh allows for easy roll  up.

Simple installations and replacement of all screens or just individual screens.

Available in a variety of mesh openings and wire gauges

Excellent resistance to corrosion.

Our Flexible mesh screens are available in  

         304  Stainless Sreel  

         316 and 316L Stainless Steel  

         309  Stainless Steel  

         314 Stainless Steel  

         310  Stainless Steel  

         430  Stainless Steel  

         Inconel 600 mesh screens

         Inconel 601 mesh screens

         Inconel 625 mesh screens

         (Other materials available upon request)

All manufacturing is done in house at our manufacturing facility in Pennsylvania.

Bar is available in various sizes and also with 

 pre drilled holes for custom mounting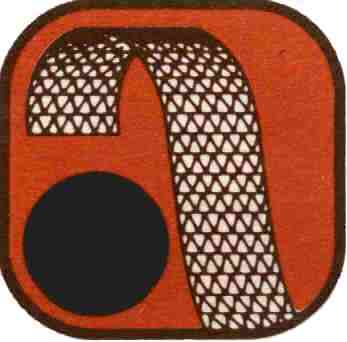 AUDUBON

"Wire Mesh Manufacturing Since 1884"

850 Pennsylvania Blvd.

Feasterville, PA  19053

(800) 523-0169 (toll free in u.s.)

(215) 364-5451 Ph

(215) 364-1783 Fx

  www.meshbelt.com

Email:  info@meshbelt.com