Grid Link Conveyor Belts are used in as strairght run belts and also curved.   Popular in cookers, transfers, coolers, dryers, freezer tunnels and more. 

Audubon Grid Link Conveyor Belts are available with  3/4" Pitch or 1" Pitch U shaped Side Links.  The mesh consists of balance weave spirals wrapped around a 6 gauge cross rod each pitch of the Grid Link.  The spirals can be very open or tight,  based on your conveying and product requirements

If your belt requires a turn radius, the standard inside radius is  2.2 times the width of your belt. 

Are you currently using an Omni Grid or a  Cam Grid conveyor belt?  If so contact us for a price comparison.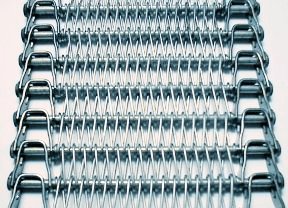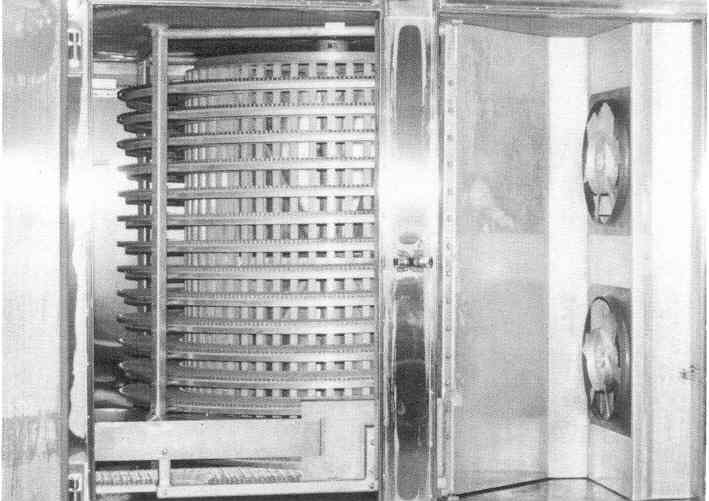 Audubon

850 Pennsylvania Blvd

Feasterville, PA 19053 

PH: 215-364-5451

FX: 215-364-5538